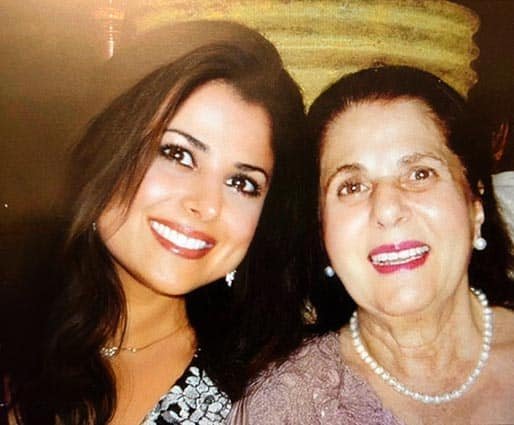 A Mother's Love, A Daughter's Devotion
Clara draws profound inspiration from her cherished mother, considering her a central source of motivation in her life. Despite having relocated to another state to pursue her career, Clara's life took a tragic turn when she lost her father not long after. In a selfless act of putting her family above all else, Clara made the heartfelt decision to return home and stand by her mother. As the only daughter in the family, their bond blossomed into an unbreakable friendship.
Over the span of three decades, Clara's mother displayed remarkable resilience while battling various forms of cancer and enduring numerous surgeries. There was one harrowing incident where she faced life-threatening internal bleeding, leading to a month-long hospitalization and an additional three weeks in a rehabilitation center. For nearly two months, Clara's mother found herself unable to walk and in need of extensive physical therapy.
However, the notion of placing her in an assisted living facility or nursing home never crossed Clara's mind. She was unwavering in her determination to provide her mother with the highest quality of care. Clara initially engaged a few home health agencies, but she found their services lacking. At that critical juncture, Clara made the courageous decision to step away from her professional role. She had been serving as a national Healthcare Executive, holding the position of Vice President for cardiac and transplant programs at a multi-million dollar specialty pharmacy/biotech company. Her willingness to sacrifice her high-profile career was driven solely by her desire to be with her mother during this trying time.
Leveraging her expertise as a clinician and healthcare executive, Clara decided to establish her own Home Health Agency. In doing so, she forged a company that stands as a testament to compassion and an unwavering commitment to providing the highest standard of care. The love and care she showers upon her mother, her dearest friend, serve as a guiding light, inspiring her to extend that same level of care to those in need today.